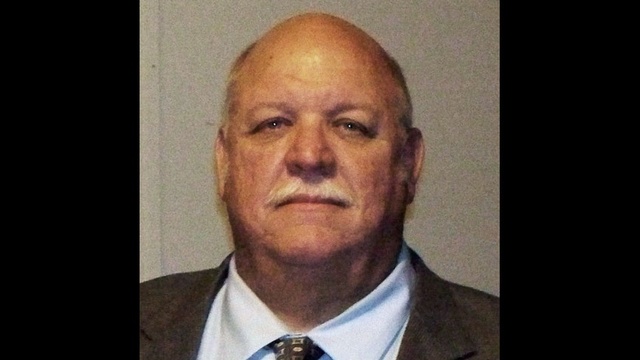 Age:
57
Family: Married 28 years to Martha L. Burnett; two Children:
Son, Charlie Burnett IV, age 23; Daughter, Maranda Burnett, age 10
Occupation: State Corrections Officer, Florida Department of Corrections
Education: Graduated Baldwin Jr.-Sr. High School Baldwin, 1976 ; Graduated Magna Cum Laude with Associates Degree 1978 from Lake City Community College Lake City; Graduated with Bachelors Degree from Florida State University 1980
with a major in Finance & Banking and minor in Public Administration
Political Experience: Baker County School Board Member since 2010
One previous unsuccessful run for School Board in 2006W
What do you see as the top three issues in this race?
Overall School District Funding by the State Legislature.

Funding and Developing Technology Upgrades of Infrastructure (Bandwidth), Hardware (Computers & Monitors), and Software (Programs) to meet needs of our students to compete in our Global Economy.

Funding and benefits needed to retain our best Teachers.


Campaign Website: None | Facebook