BRUNSWICK, Ga. - The Glynn County Police Department is offering a $10,000 reward for information that leads to the arrest and conviction of whoever is responsible for the shooting death of a 40-year-old man last month.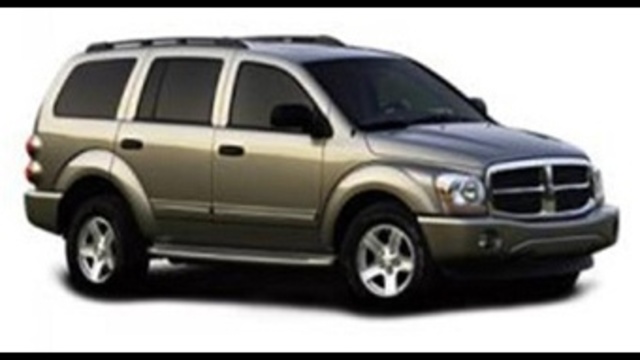 Peter Alston III, of Brunswick, was killed just prior to midnight Jan. 28 while sitting in a Dodge Durango in the 2200 block of Cate Street.
Anyone with any information regarding Alston's killing or the aggravated assault of Gromyko Green is asked to call the Police Department at 912-554-7802 or Silent Witness at 912-264-1333.
Copyright 2013 by News4Jax.com. All rights reserved. This material may not be published, broadcast, rewritten or redistributed.