JACKSONVILLE, Fla. - The Our Lady of the Angels Parish was established in 1917 to serve Jacksonville's growing Catholic population. The sanctuary was built in 1915 and dedicated by Bishop Michael J. Curley in 1917.
Described at the time as, "one of the prettiest small church buildings in the state," the sanctuary reflects a variation of the Late Gothic Revival Style. Bishop Curley assigned Father William Barry as its first pastor. Membership at this location declined as the community around it became more economically distressed in the latter half of the 20th century.
Because of declining membership, the church was eventually closed around a decade ago.
This property has been deeded to the North Riverside Community Development Corporation, which is joining with the City of Jacksonville to rehabilitate and reuse the church and adjacent parish hall and parsonage as a neighborhood community center. Successful completion of this project will result in the preservation of a significant community landmark, while continuing to serve the North Riverside neighborhood.
Article by Ennis Davis/Photographs by Nomeus, Flurbex.com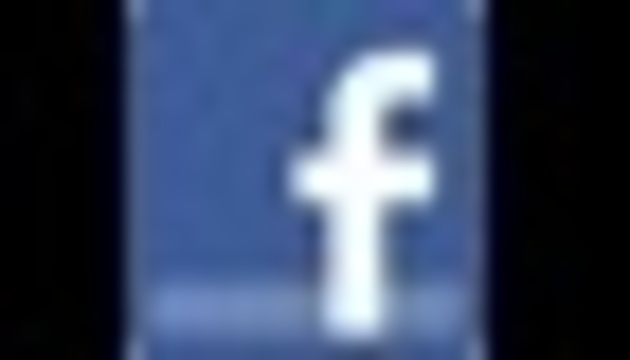 Like MetroJacksonville.com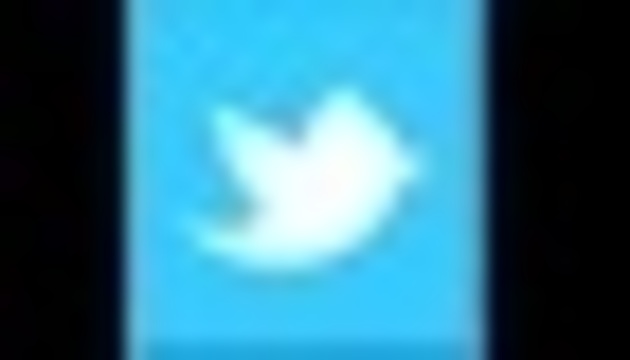 Follow MetroJacksonville.com
Metro Jacksonville