JACKSONVILLE, Fla. - Police are trying to identify three people seen in surveillance photos who are wanted in connection with a car burglary last weekend.
Police said the burglary happened in the 8200 block of Lock Seaforth sometime between Friday and Saturday.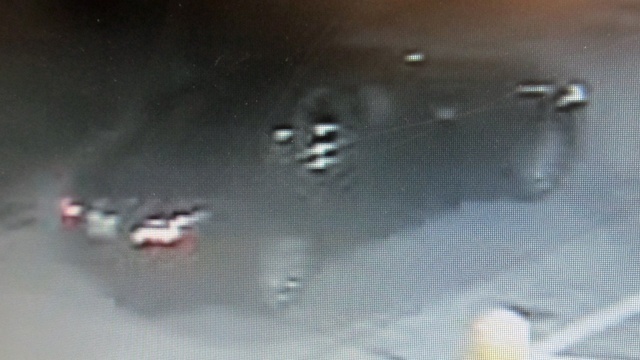 In the early morning hours Saturday, credit cards were used at 10 different locations all over the Jacksonville area, police said.
Anyone who has any information about the identity of the burglars or their vehicle is asked to call the Jacksonville Sheriff's Office at 904-630-0500 or Crime Stoppers at 866-845-TIPS.
Copyright 2013 by News4Jax.com. All rights reserved. This material may not be published, broadcast, rewritten or redistributed.