1. Tell us about MAZA New American Cuisine.

MAZA features new American cuisine. This is food represented by the melting pot in America - we take all of what America has to offer and put it into one menu. 

Because of our history with Hala restaurant and its Middle Eastern food we will feature many traditional Middle Eastern staples such as hummus, tabouleh, grape leaves, and gyros. To these we'll add dishes such as a French duck confit appetizer, Japanese sushi rolls and many others.

One of our goals is to have MAZA become known for very good food and as one of the top restaurants in Jacksonville.

2. How long has MAZA been open?
We just opened in November (2012) and had our grand opening on Friday December 7th.

3. Where does the name MAZA come from?
MAZA means "appetizer" in Arabic. We're not a tapas bar but we have a lot of appetizer options for people who want to eat with us but don't want one big entree. They can come in and have two or three appetizers and share plates.
4. Can you tell us about how MAZA came about?
My parents owned Hala Sandwich Shop & Bakery in Neptune Beach for 15 years. They eventually closed it down but people were always calling to ask about when they'd re-open. I had gone through culinary school and was working at some local restaurants when my parents and I decided to open our own restaurant as MAZA. We're located down and across the street from where Hala used to be. It's on Atlantic Boulevard in the same plaza as North Beach Bistro. 
5. What makes MAZA special?
Our prices are very reasonable but it's the food that will set us apart from many places. All the food comes through me and my standards for the food are very high - in line with what you'll find at some of the best restaurants in Jacksonville, such as Restaurant Medure or Bistro Aix.
6. What attracted you to your location in Atlantic Beach?
Our previous restaurant, Hala, was located close by in Neptune Beach. We'd built up a loyal following and so it made sense for us to be located here.
7. Will you have a set menu or one that changes regularly?
If I could I'd change the menu every day. As it stands we're planning to make changes every 4 months or so. We'll keep a certain amount of core items though - especially around the Arabic staples and on our lunch menu.
8. Can you tell us about the menu?
The menu will change slightly between lunch and dinner, especially around the entree items. Lunch will feature a lot of sandwich items, gyros and so forth. The dinner menu will be the same as lunch but also add entrees that will be finer - things like filet mignon, shrimp and grits, and tandoori chicken.
9. What can you recommend to someone new to MAZA to give them a sense of what you are all about?
I would recommend the duck confit in phyllo. I take the duck thigh and leg and confit them in duck fat with a ton of basil and garlic. I then serve it warm with a foie gras butter, some figs and just a little bit of truffle oil. I'm very proud of that dish. It's really delicious and I've heard nothing but good feedback from our customers when they try it. For dessert we have something called a Reconstructed Black Forest Cake. I take all the components of a Black Forest cake, break them down and reconstruct it on the plate.
Continue interview with Chef Nedal Mardini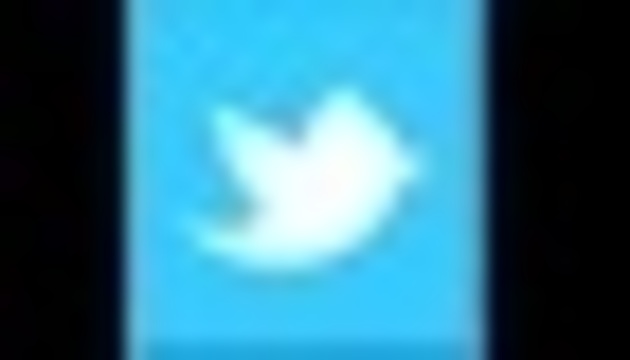 Follow MetroJacksonville.com
Copyright 2013 by MetroJacksonville.com. All rights reserved. This material may not be published, broadcast, rewritten or redistributed.