ST. MARYS, Ga. - Camden County authorities says a 1-year-old boy who was believed to be taken from a home on Kings Bay Naval Base on Saturday morning by his non-custodial mother was recovered safe in on Sunday afternoon.
According to the Camden County Sheriff's Office, Rylan Hamby,was abducted between 8:45 a.m. and 11 a.m. from a home on Otter Court while the residents were asleep.
Sunday afternoon, the Sheriff's Office said 19-year-old Miranda Hamby was found in Darien, Ga., and arrested.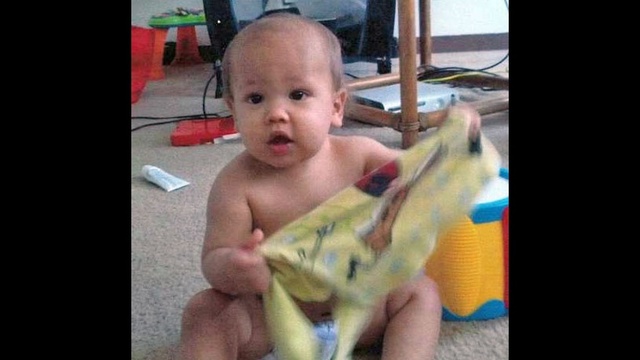 The boy was not harmed.
"Thank you to everyone for the support and prayers," wrote Deputy William Terrell. "This is the outcome we wanted."
Authorities say she lost custody of the child due to drug use and violent behavior.
Charges against Hamby were not released, but on Saturday authorities said she could face kidnapping, interference with custody and burglary.
Copyright 2013 by News4Jax.com. All rights reserved. This material may not be published, broadcast, rewritten or redistributed.