JACKSONVILLE, Fla. - Firefighters with the Jacksonville Fire and Rescue Department put out a fire Friday night at a house in Beauclerc that may have been caused by lightning.
Smoke was showing from the home on 9425 Beauclerc Oaks Drive when firefighters arrived.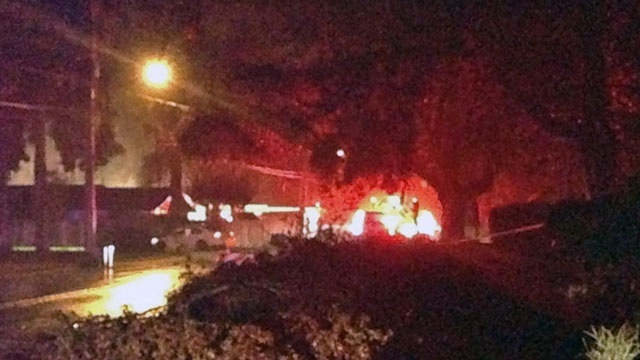 JFRD said the family was able to exit the home and there were no injuries.
The road was blocked off about a block from the fire.
Firefighters said because of the amount of things inside the home, they had difficulty entering the house and getting water on the fire.
Copyright 2014 by News4Jax.com. All rights reserved. This material may not be published, broadcast, rewritten or redistributed.