Article by Wally Lee, president of Jacksonville Chamber of Commerce -

With Downtown revitalization as a top priority for the JAX Chamber, we have extensively researched best practices on how to revitalize the urban core of our region by analyzing the success of benchmark cities. During the last several years, Chamber leaders visited numerous locations and learned about their downtown's. We found that the cities with the most successful downtowns all had something in common - an agency or office dedicated to developing the heart of their city.
Great ideas must be followed by execution. The JAX Chamber Board of Directors recently passed a resolution in support of the Downtown Investment Authority (DIA). The Chamber is advocating for this legislation because of the positive impact it will have on Downtown. A lead Downtown agency will provide the city center with consistent leadership to implement a long-term plan. It will facilitate the development of a strong core where local and national businesses can thrive.
The DIA, along with several other recent announcements, are significant steps forward in the revitalization of our Downtown.
The Chamber has recently helped to create a $150,000 annual fund to market our central business district. These marketing efforts are beginning this year and, we hope, will result in focusing more attention and attracting more people to our Downtown.
EverBank announced the relocation of 1,500 employees to the AT&T Tower. More employees Downtown attracts more retail and small businesses. This is a huge win for our urban core as well as our entire region. All great cities of the world have a vibrant city center.
Downtown's New Front Door, the redesign of the Chamber's headquarters, begins this year and includes the complete renovation of the building interior, exterior and adjacent parking area. Prominently located as the entryway to the city business district from the Main Street Bridge, the Chamber is Downtown's front door. The redesigned property will improve visitors' first impressions and serve as a community model.
We are thrilled that Tony Allegretti has joined the Chamber team as the Director of Downtown Engagement, a newly-created position focused specifically on enhancing the urban core. A local entrepreneur and Downtown advocate, Tony will lead the Chamber's Downtown initiatives and streamline efforts to enhance our urban core. He is one of Downtown's greatest ambassadors. His innovation and creativity draw thousands of people to the heart of our region.
In addition to these announcements, there are already many great attributes to love about our Downtown that are drawing thousands of people. The Jaguars, Suns, Sharks, museums, performing arts, Art Walk, the Riverwalk, the weekly Riverside Arts Market (RAM) and annual events like the Gator Bowl Classic, the Jazz Festival and the Florida-Georgia game – these are all vibrant assets within our urban core.
Every resident can have a hand in Downtown revitalization by helping spread a positive message and enjoying the many existing attractions. We have many success stories to tout. My strong belief is that Jacksonville's Downtown will soon be humming with even more activity and a place in which all people in Northeast Florida will be excited and proud. So, stay tuned—there is much more to come!
Read and join the discussions about this article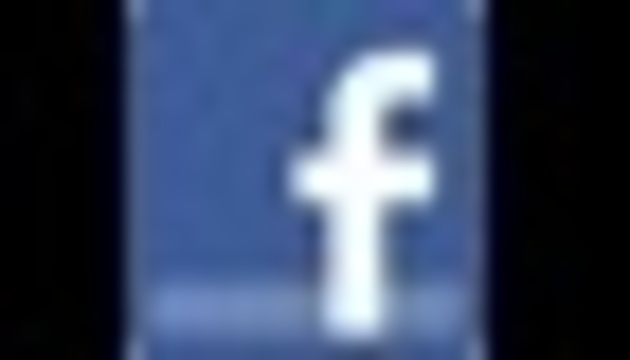 Like MetroJacksonville.com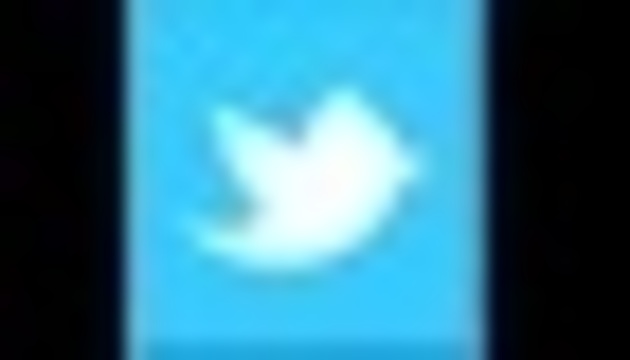 Follow MetroJacksonville.com
Metro Jacksonville