JACKSONVILLE, Fla. - Bold Bean puts a different spin on the traditional Jacksonville coffee shop. They roast artisan coffee for restaurants and stores, such as Whole Foods, throughout Florida in a small Southside warehouse. Bold Bean's new Riverside venue joins this roasting operation with a brew bar in a coffeehouse style setting.
In addition to artisan coffee blends, the brew bar will also offer five to six beers on tap. The roastery and brew bar were designed by local architects Greg Beere, James Blythe and Jason Fisher of Content Design Group.
According to Content Design, "Because of the relationship that Bold Bean has with organic coffee and sustainability, we wanted the space to remain raw, but we needed to introduce a bit of warmth to the design. The bar is warmed with wood planks wrapping it and the main wall, while weathered 5-v crimp metal frames the roastery area and the bar seating area, adding a touch of a rustic finish. Carpet has been ripped up from the floor and the existing concrete floor will be sealed and exposed."
Located at 869 Stockton Street, Bold Bean is a great addition to the Stockton Street Town Center, which is already home to a cluster of exciting businesses including Bakery Moderne and 13 Gypsies.
Article and photographs by Ennis Davis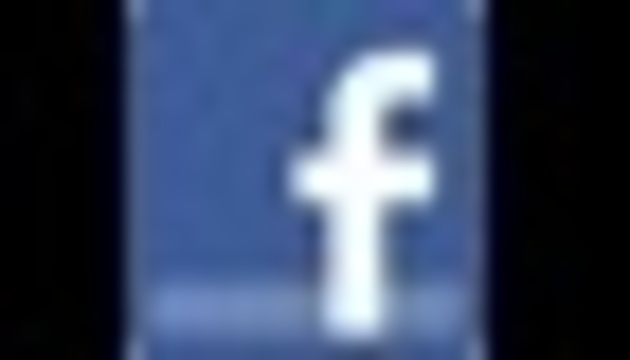 Like MetroJacksonville.com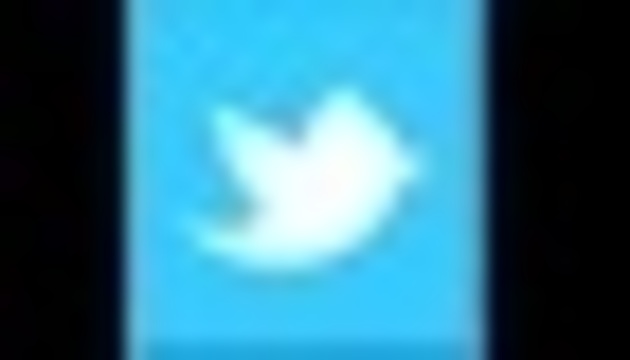 Follow MetroJacksonville.com
Metro Jacksonville