The 1980s marked a return to painting after a period when much of the contemporary art scene had been focused on performance, installation, and conceptual art. While a number of artists and movements, including Neo-Expressionism, shifted toward a more representational style, a subset of artists delved more deeply into the realm of the human figure, lending a rich variety of interpretative styles to this centuries-old theme.
Alex Katz is well known for his large paintings — frequently portraits — whose bold simplicity and arresting heightened colors lend the works a highly graphic sensibility. Their flatness of color and form, their economy of line, and their cool but seductive emotional detachment defined Katz's paintings. His work explores the figure in isolation and within the landscape. The late 1950s woodcuts of Japanese artist Kitagawa Utamaro inspired Katz to develop a technique of painting on cut panels, first of wood, then aluminum, calling them "cutouts." These works would occupy space like sculptures, but their physicality is compressed into planes. His approach to painting and printmaking appropriated elements of this technique, making it seem as if each color or shape occupied a distinct plane.

Chuck Close's paintings, prints, and photographs combine a strong interest in portraiture and the role of photographic technologies in translating and transmitting appearance and likeness. Close's signature Photorealist process began in the 1960s when he took black and white photographs of his friends and then faithfully painted the photographic image. He incorporated every detail of the photograph and allowed himself no interpretative freedom. Close would continue to employ a realist approach based on photographic reproductions in the decades that followed. While his subject matter has remained constant, Close has continued to change and reinvent his process. Diverging from the monochromatic works, the artist has also explored color. In addition to painting, by the 1980s, he zealously pursued his interest in printing processes as well as early photographic technologies, such as the daguerreotype. When a debilitating spinal artery occlusion left
him paralyzed in 1988, Close had to rethink his precisely Photorealist technique: now, with the help of an assistant, and using an elaborate system of pullies and levers, Close has continued to paint in spite of his handicap.

From the curatorial notes of MOCA Jacksonville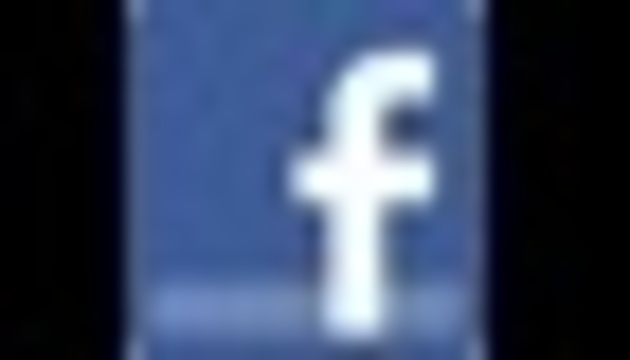 Like MetroJacksonville.com /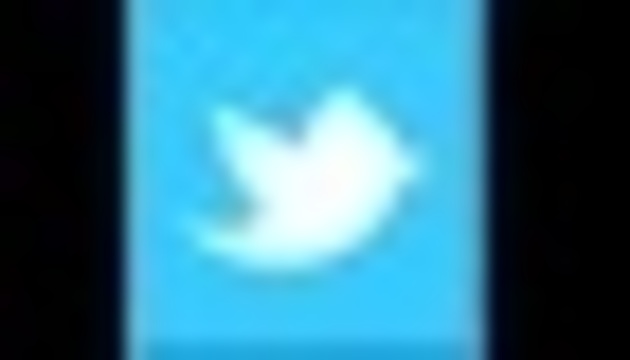 Follow MetroJacksonville.com

Copyright 2013 by MetroJacksonville.com. All rights reserved. This material may not be published, broadcast, rewritten or redistributed.