All of the necessary permits have been issued and redevelopment of the center is set to begin before the end of January. The first noticeable sign of the redevelopment will come when Publix Supermarkets closes its doors on its existing 39,000-square-foot grocery store on January 12th. 
 
Publix's closing will make way for the demolition of its store later that month, followed by the construction of a new 49,000-square-foot, state-of-the-art Publix Supermarket.  Plans call for a grand opening of the new Publix by early December 2013.  The existing CVS/pharmacy will continue to operate in its current location while its new pharmacy is being constructed adjacent to the new Publix.  Once complete, CVS/pharmacy will move from their current store and seamlessly open in their new location in the fall of 2013.

Arris and Genesis were hired to plan, coordinate, and implement the redevelopment of Sawgrass Village.  According to Steven Cadranel, President of Arris:

We've been planning for this day for a long time and actually began the physical redevelopment of Sawgrass Village with the relocation Wickets / Wickets for Kids, Marcia's Place, A'propos, Patchington, Lemon Twist, Ling's Alterations, Village Arts, and Sawgrass Nails in February of 2012.  It was necessary to relocate those merchants first in order to make room for the expanded Publix and the new alignment of the main entry drive...The new drive will make these merchants and the entire center more accessible from A1A and improve the circulation and connectivity to portions of the center that were only accessible from PGA Tour Boulevard.
The newly aligned entry drive will be open prior to this year's TPC Tournament and will be a big boon to the center.  Once CVS/pharmacy opens in its new location its current store will be razed to make way for 16,000 square feet of new main street shops. The new shops will be complete and open for business by spring 2014.  
Reaching this point required a careful coordination of many different interested parties and making sure the disruption to retailers during their critical Easter, The Players Club Tournament, Thanksgiving, and Christmas holiday seasons was just part of the challenge. "From all the input we've received we know our merchants and the community are anxious for us to begin work restoring vitality to this iconic property," added Cadranel. "We're excited with everything that is about to unfold and expect the best is still yet to come." The center's new architectural style will pay particular attention to the overall pedestrian shopping experience. Plans for Phase II are currently being reviewed by the Sawgrass Players Club Home Owners Association. Once completed, the final product is envisioned to be a walk-able, vibrant, exciting "people place" that brings a true shopping district to the Ponte Vedra community.
Article by Ennis Davis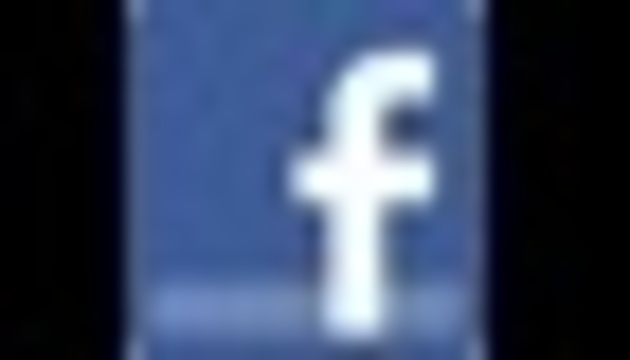 Like MetroJacksonville.com /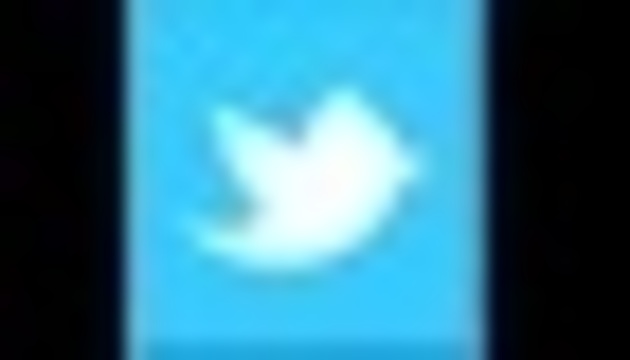 Follow MetroJacksonville.com
Copyright 2013 by MetroJacksonville.com. All rights reserved. This material may not be published, broadcast, rewritten or redistributed.