JACKSONVILLE, Fla. - Developed during the first decade of the 20th century, New Town is a traditional African-American working class community and the focus of a major neighborhood revitalization initiative.
During its early years, the neighborhood enjoyed considerable growth due to a streetcar line that ran down Kings Road, and the presence of multiple rail lines throughout the area. Surrounded on the east, west and south by industrial factories, the majority of the community was employed in the industrial and railroad sectors.
The area highlighted in the historic aerial illustrates the location of New Town in relation to downtown Jacksonville's railroad terminal (above).
Looking West at the intersection of Beaver and Acorn Streets in 1959. New Town's former W.H. Clark Fruit Company citrus packing house can be seen to the right of the Beaver Street viaduct (above).
Tyler Street is a major secondary roadway that connects the residential heart of New Town to Kings Road (North) and Beaver Street (South). Through coordination with the City of Jacksonville, an opportunity exists to make this a context-sensitive corridor that includes bike lanes, street trees and better lighting to promote a stronger sense of place within New Town.


Tyler Street's New Bethel AMEC's sanctuary dates back to 1941.
This 1926-era storefront on Fairfax Avenue is a reminder of an era when New Town had a higher population density that supported a mix of uses within a compact walkable setting.
Kings Road crossing the S-Line in 1942.
Kings Road was originally constructed during the British Occupation between 1771 and 1775. The road extends between Savannah, Georgia and New Smyrna, Florida.
Early growth in New Town and the Kings Road corridor was stimulated by a streetcar line on Kings Road that was extended to Mason Park in 1904. Through the early 20th century, Kings Road developed into a walkable commercial corridor with Edward Waters College as its centralized anchor.
In the mid-century, the corridor began to decline partially due to the construction of the 20th Street Expressway, allowing traffic to bypass New Town and the widening of Kings Road from two lanes to four prior to 1971, eliminating on-street parking in the process.
King Street in 1948 (above)
Article and Images by Ennis Davis
Read more about the historic New Town | Read and join discussions about this article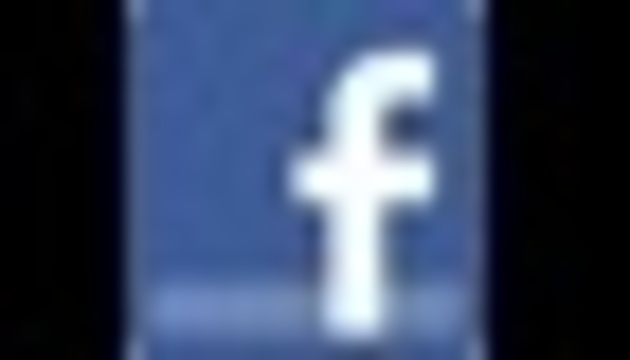 Like MetroJacksonville.com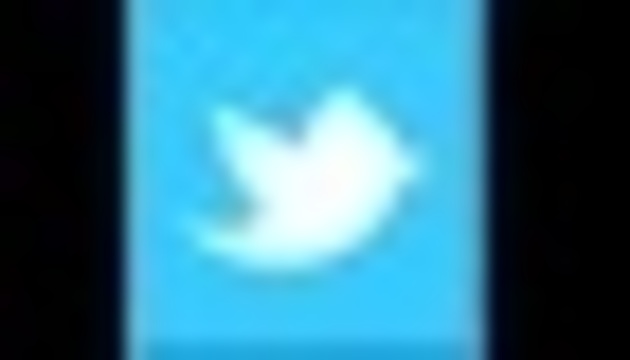 Follow MetroJacksonville.com

Metro Jacksonville