VIRGINIA BEACH, Va. - One was a man who'd worked with Virginia Beach's public utilities department for 41 years. Another was a contractor who was just in the building to fill a permit.
Officials on Saturday released the names of 12 people who were killed in Friday afternoon's shooting at Building 2 of the Virginia Beach Municipal Center.
During Saturday morning's news conference, Virginia Beach City Manager Dave Hansen announced their names.
According to WSLS, 11 of the victims were city employees with a combined 152 years of employment.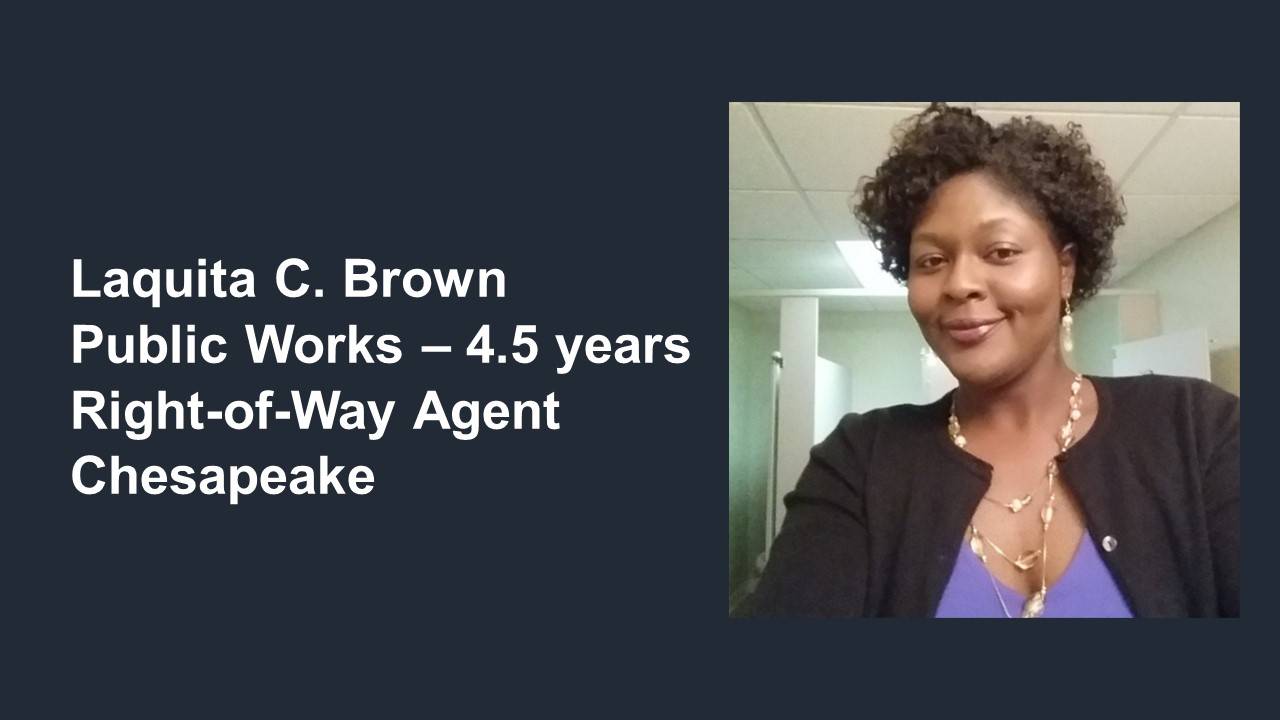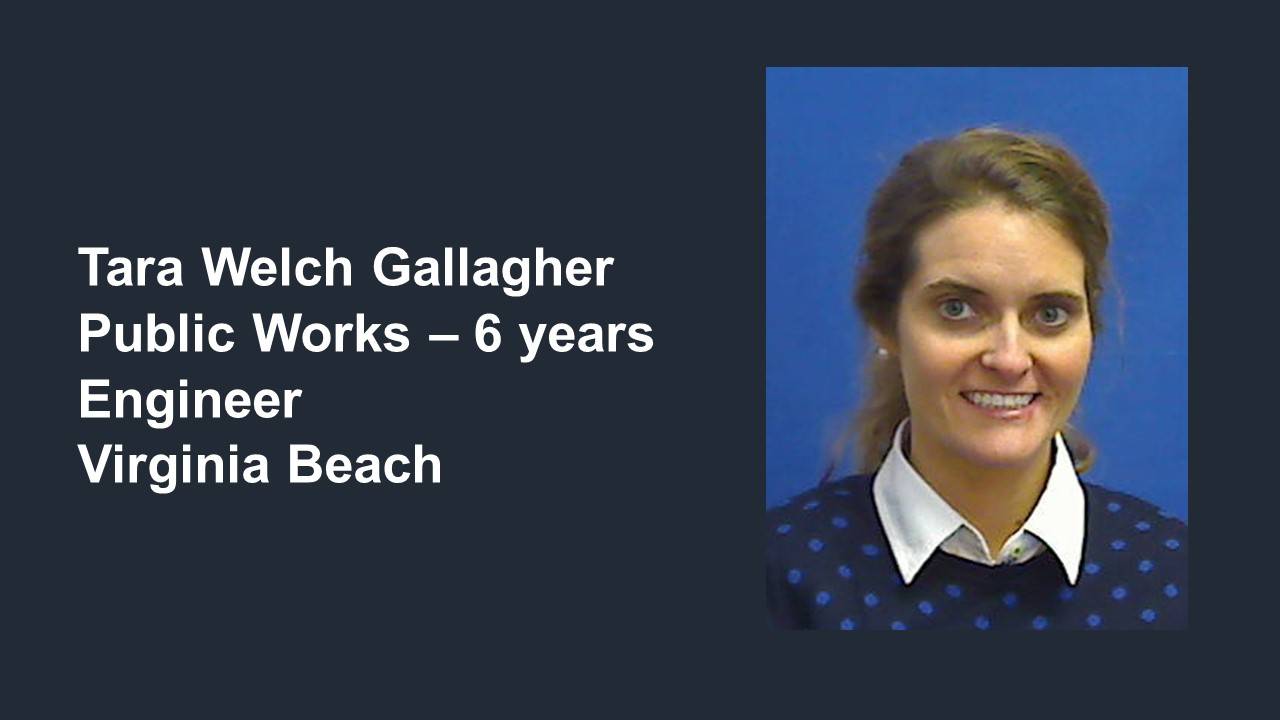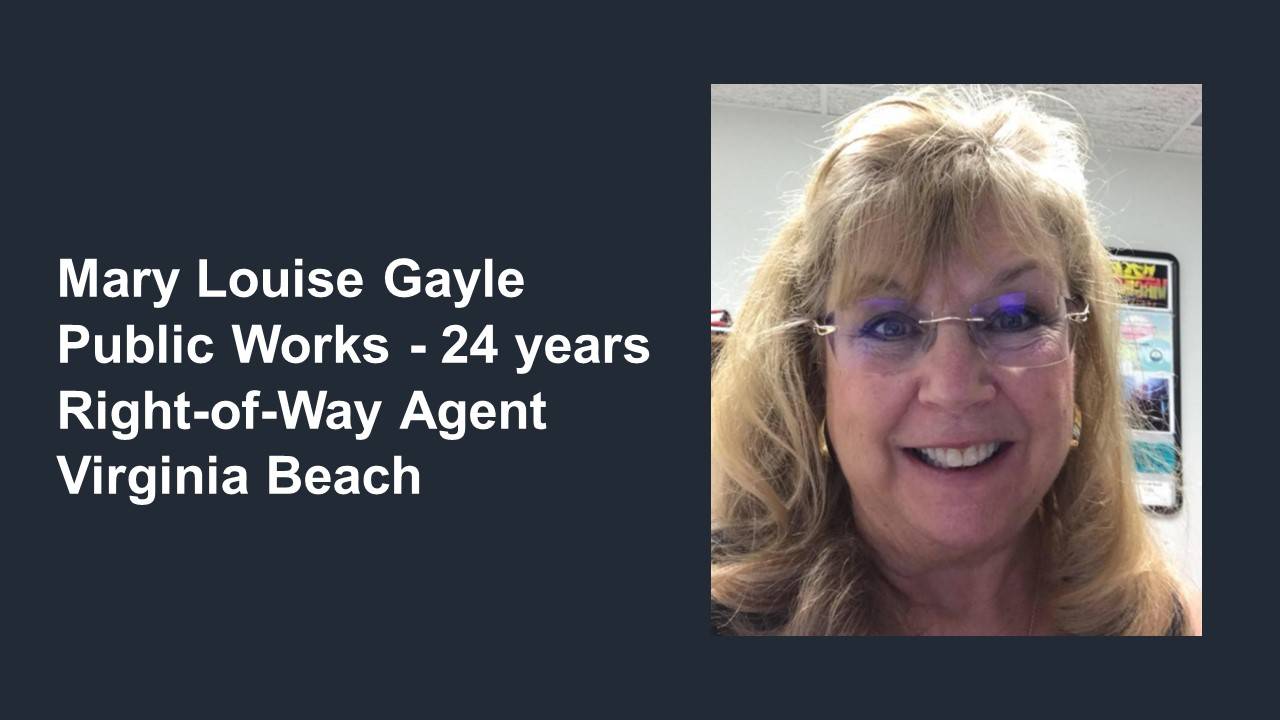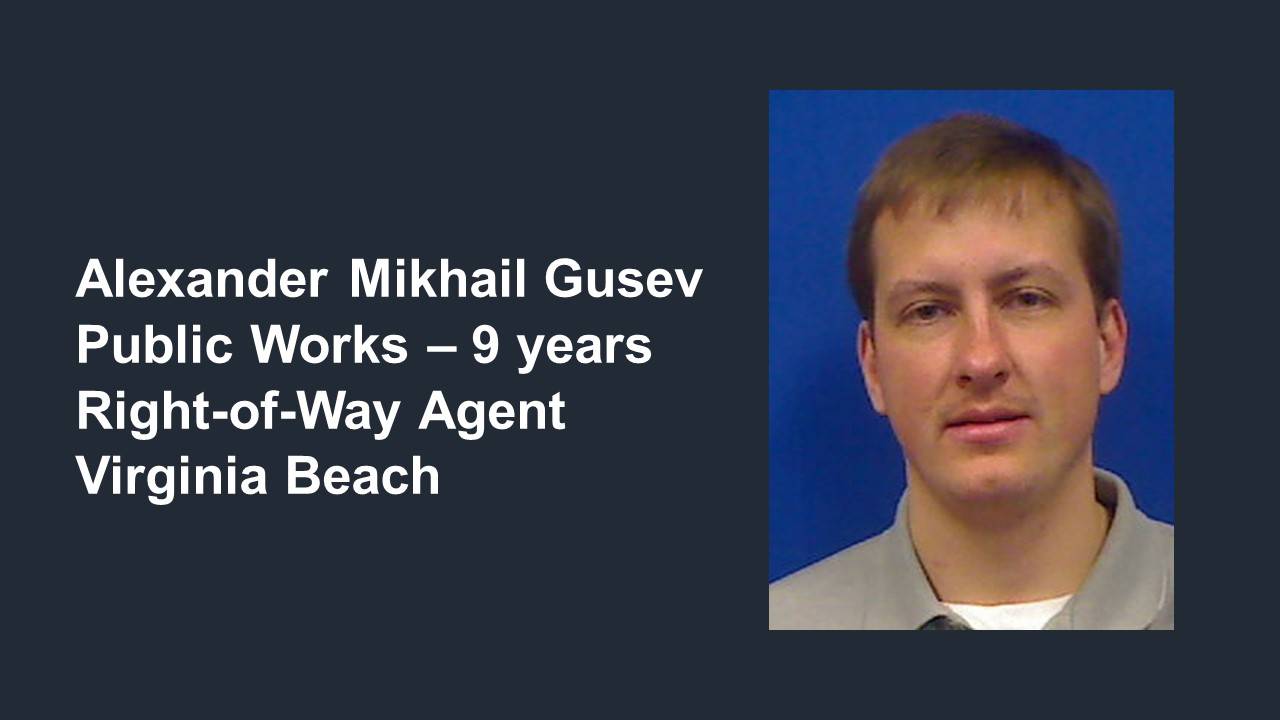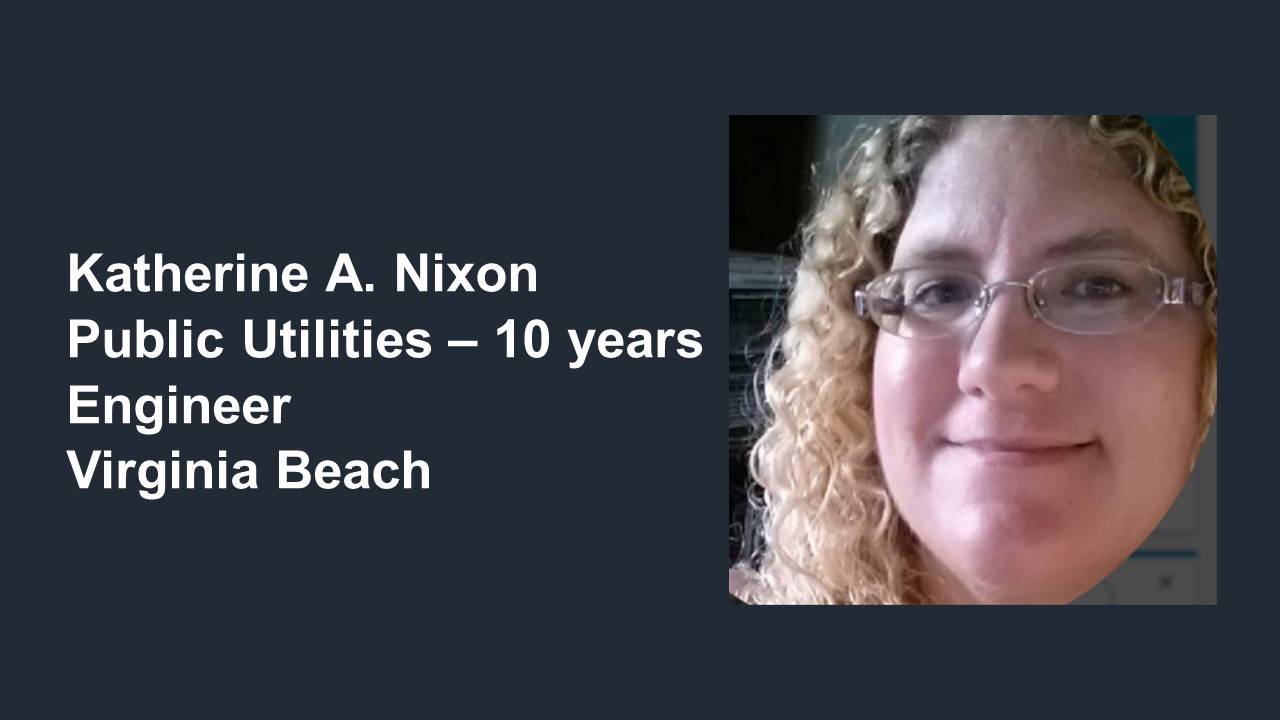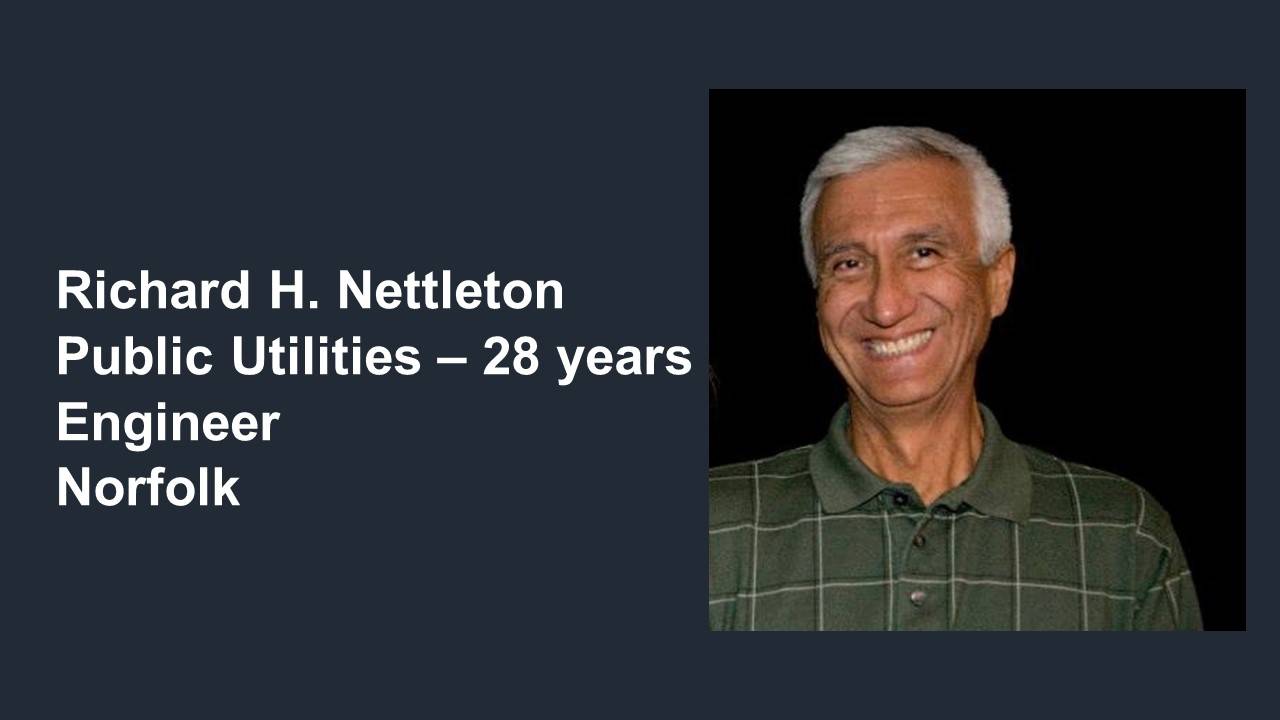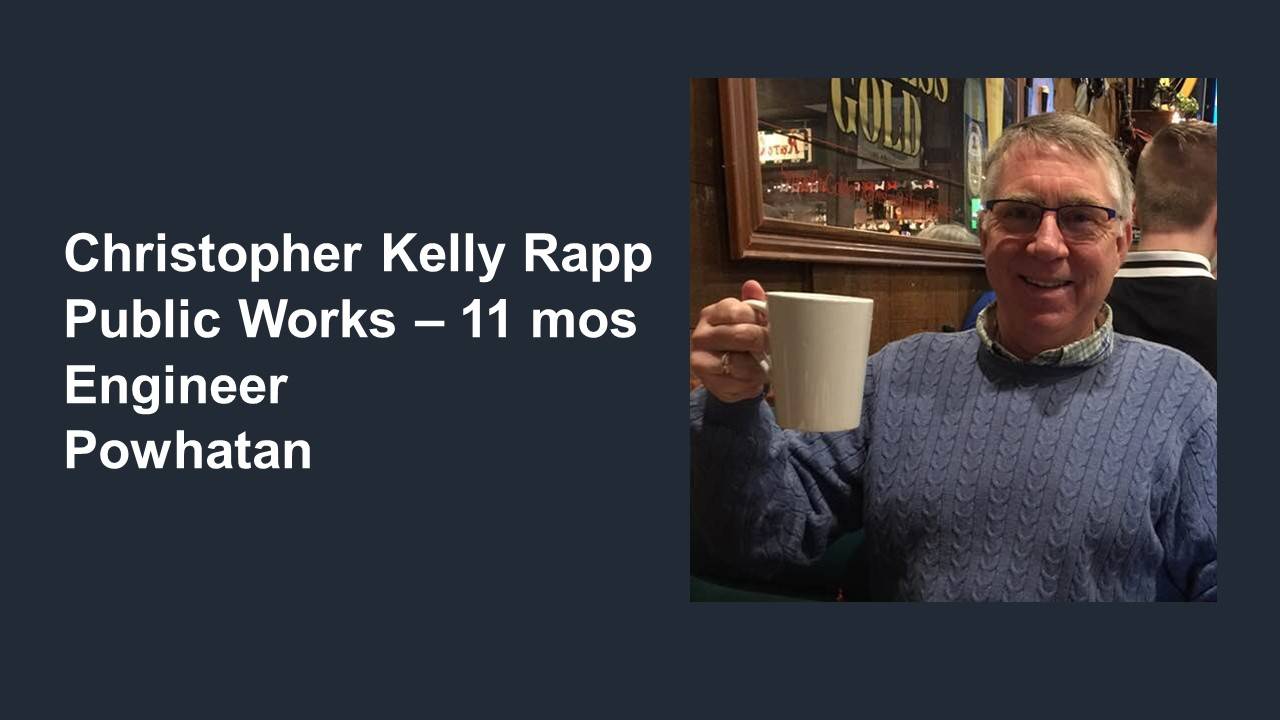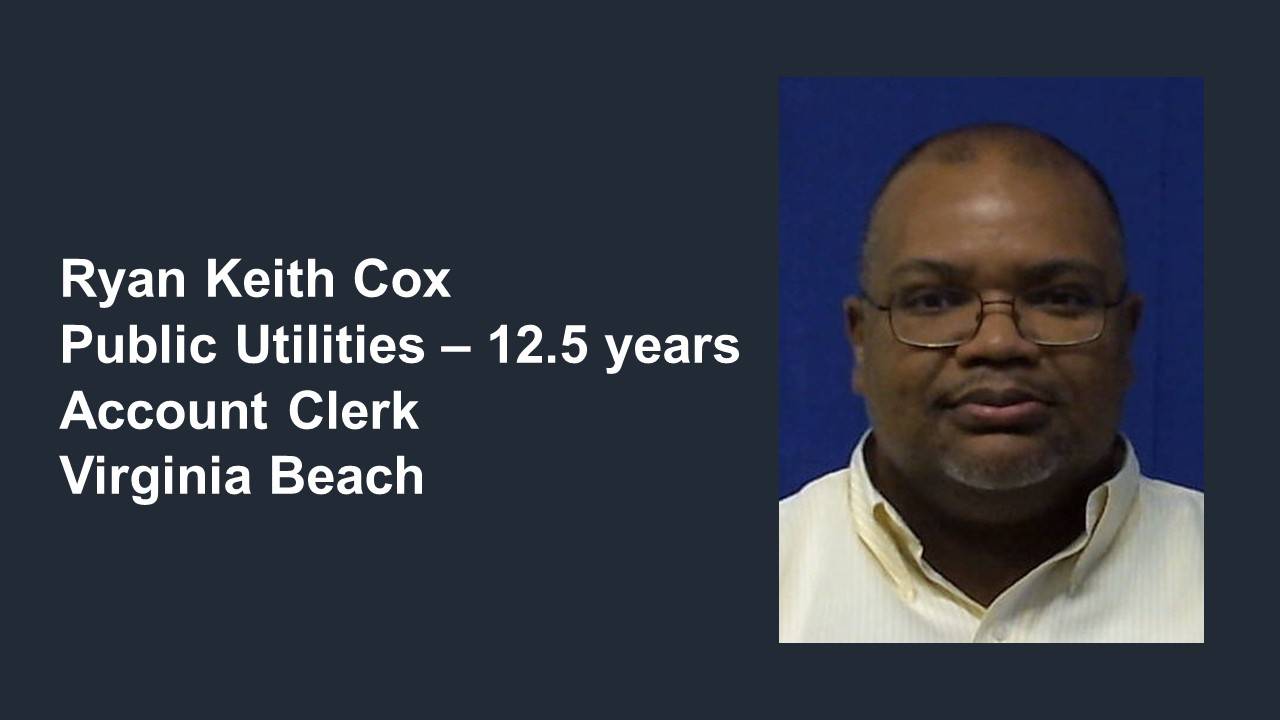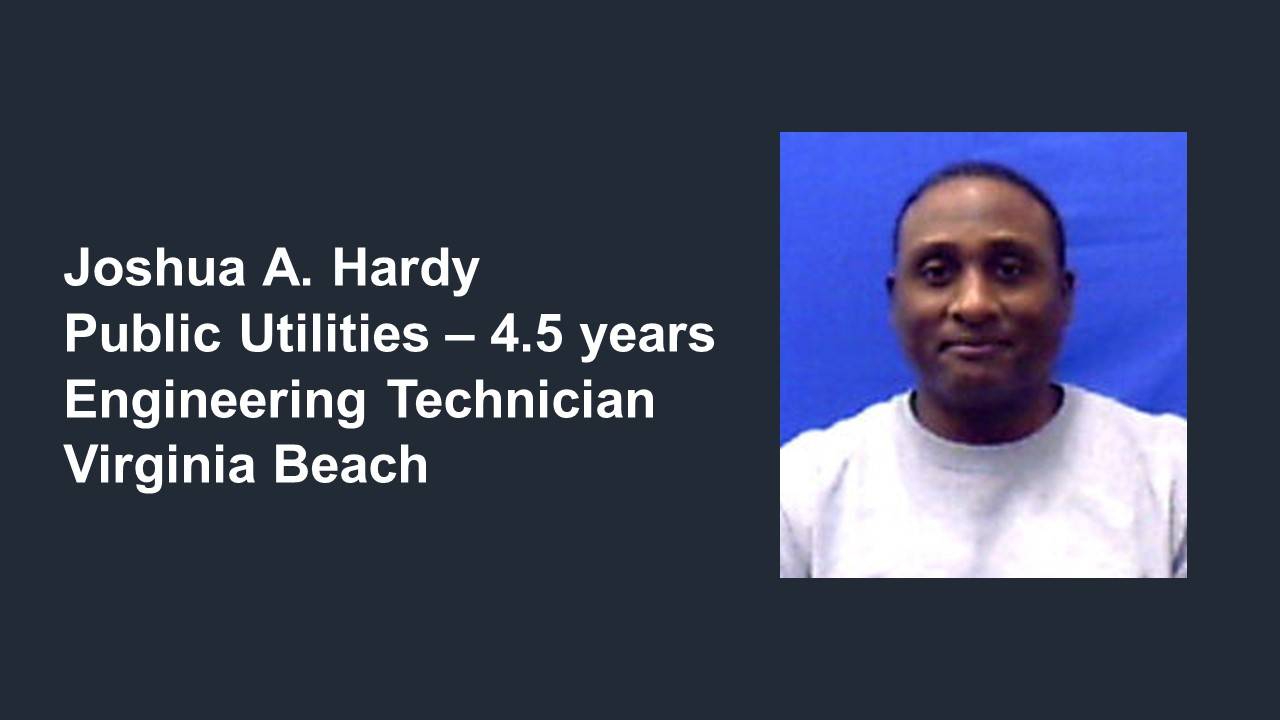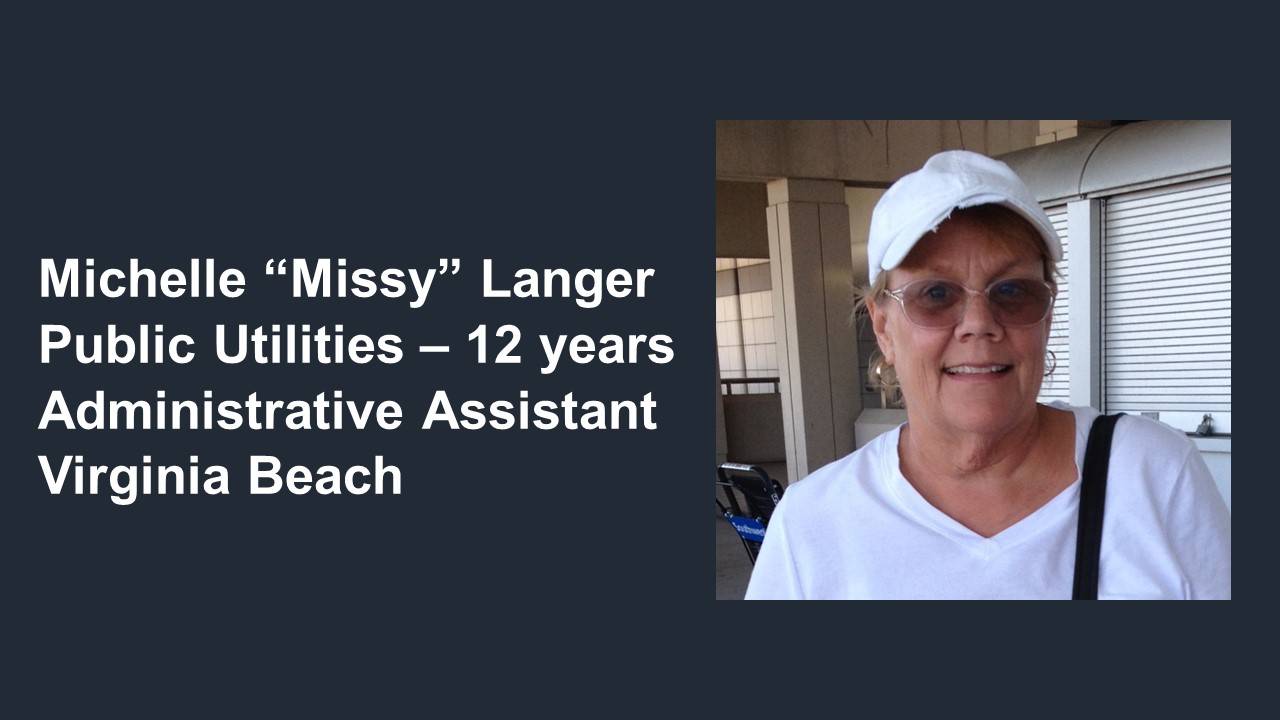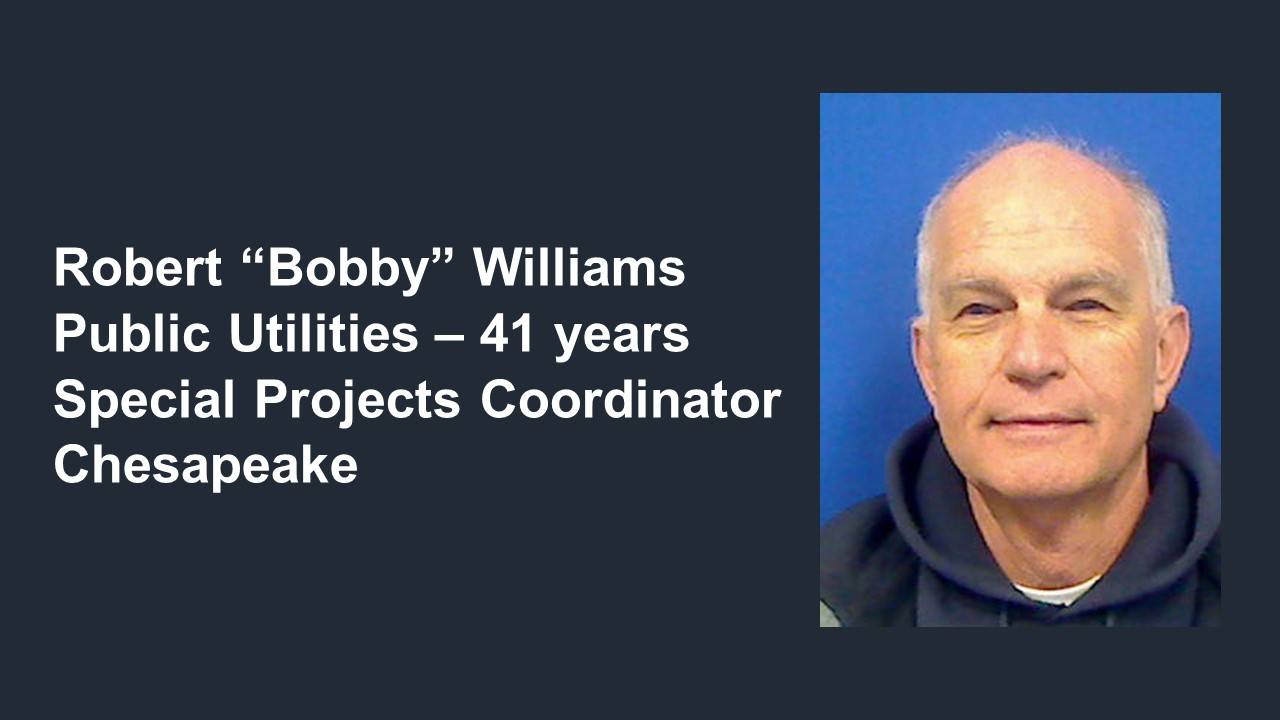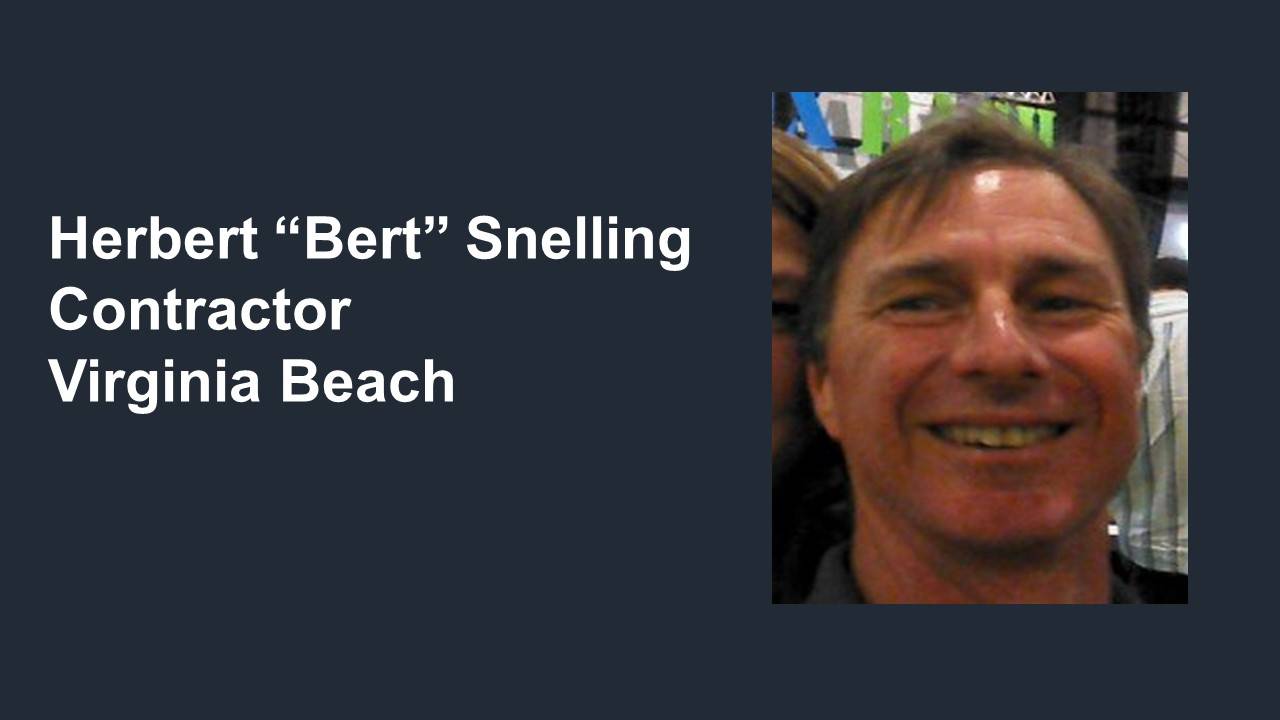 Copyright 2019 WSLS, CNN Newsource